Senso Easy Sclera
Senso Easy Sclera
NEW: the Senso Easy Sclera is a smaller scleral lens, available in one diameter, applicable for a wide range of eyes. This lens is very suitable for eyes that requiring a regular soft or rigid lens because of insufficient comfort and/or vision.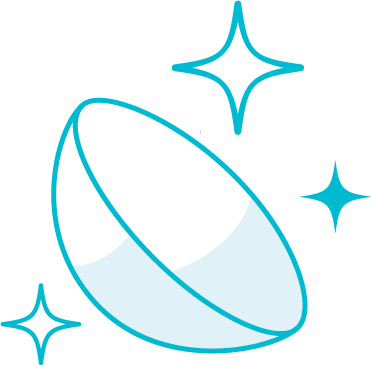 +25.00 D t/m -25.00 D
Strength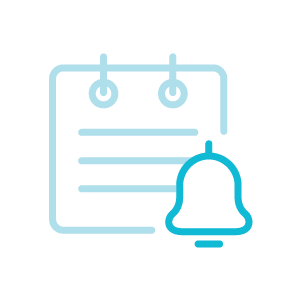 1 year
Usage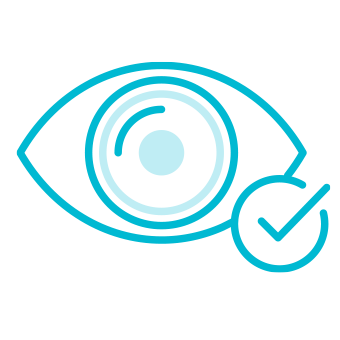 Rigid Scleral Lens
Type
The Senso Easy Sclera is the new member of Senso Sclera Family that has been developed to match the best of both worlds; visual performance of a rigid lens and comfort of a soft contact lens. 
Discover the world of scleral lenses, discover the Senso Easy Sclera!
Features
For whom?
Function
Safety
Lens care
For professionals
The Senso Easy Sclera is a smaller scleral lens for ease of wear.
There is one available diameter for easy fitting.

Senso Easy offers:
Clear vision and good comfort
A solution for mild irregular and irregular corneas
An option for people with marginal dry eyes
A nice addition to your specialized practice
People who are looking for an improvement in vision with mild-irregular cornea or high astigmatism
People with dry eye complaints
People with comfort complaints caused by current contact lenses
People who have visual complaints caused by current contact lenses
Irregularities are compensated by the presence of a tear reservoir and the optical surface of the Senso Easy Sclera lens.
Due to the tear reservoir that falls over the cornea, there is less chance of dry eye complaints.
Senso Easy Sclera offers high comfort, as the lens lands on the sclera.
Senso Easy Sclera contributes to a stable fit with minimal movement and an optimal optical surface.
Before using your RGP lenses, always read the package insert that is provided by your eye care practitioner
Solution advice: use a solution suitable for rigid lens materials with an active cleaner and optimal disinfection.
Parameter range:
Radius (r0): 7.40 to 8.80 mm (in steps of 0.20 mm)
Power (F'v): +25.00 D to -25.00 D (in steps of 0.25 D)
Diameter (øT): 14.80
Sagittal height: 0.25 mm to 4.75 mm (in steps of 0.25 mm)
Peri factor: +6 to -4 in 1 increments

Available as
Peripheral toric (PT) 
Available in toricity: 1 - 2 - 3
Bitoric (PFT)
Cylinder: Front Cyl. -0.25 D to -3.00 D in 0.25 D 
Axis: 0 degrees to 180 degrees in 1 degree increments

Technical information:
Centre thickness:0.25 mm
Basic geometry: Aspherical
Front geometry: AB technology